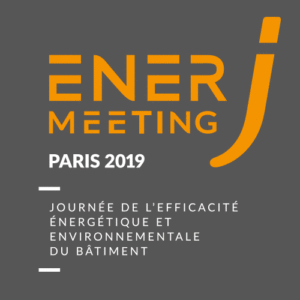 All actors of the building sector as well as politicians are very actively looking for solutions to improve our environmental footprint by improving the energy performance of buildings – or by quickly solving their disastrous carbon footprint!
Obviously, it is not enough to take any measures, you have to take the right ones. Measures effective immediately, fairly standardized to establish an action plan thanks to their repeatability and at the same time adaptable enough to take into account each building in its individuality.
The Thermozyklus individual room control meets all these criteria: a room control with a unique algorithm and a real artificial intelligence that makes possible a digitization of our park that would be respectful of the environment and enables a fast ROI.
Every smart building requires smart heating. Come visit us on our booth n°38 on Enerjmeeting Paris, Palais Brongniart on Thursday, February 7th to learn more about smart heating control and discover our products and solutions. Contact us by email to get your free invitation (subject to availability).