You will find here some installations controlled by Thermozyklus. Visit also our French website for more examples.
Renovation of sensitive collective housing

240 transitional collective housings controlled by Thermozyklus: anti-vandalization sensors, actuators with automatic hydraulic balancing, communication with BMS… global energy efficiency and operator's optimal control. Learn more
Old monastery turned into nursing home – renovation

Radiator heating in difficult environment, large stone walls: energy savings by radio-solution. 30 % energy savings ! Learn more
Luxury hotel – renovation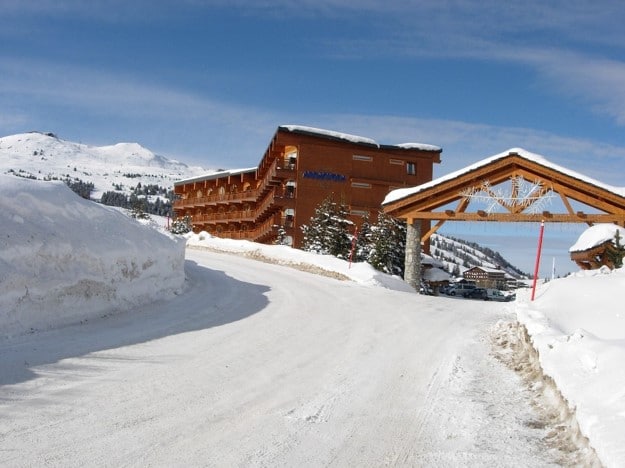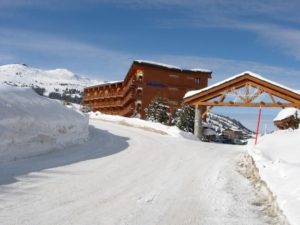 Wireless components, easy set up and use. Personalized room confort.
Learn all advantages of Thermozyklus for hotel businesses here.
Real estate agency – renovation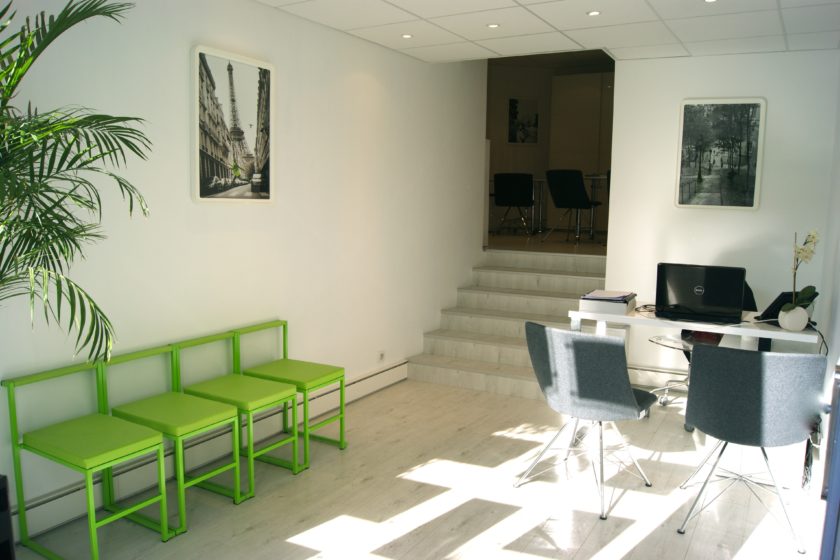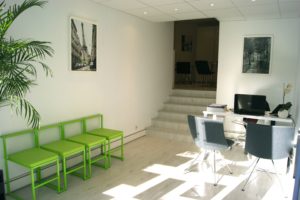 Skirting board heating, automatic door opening detection, optimal comfort and energy savings.
Production site SEW Usocome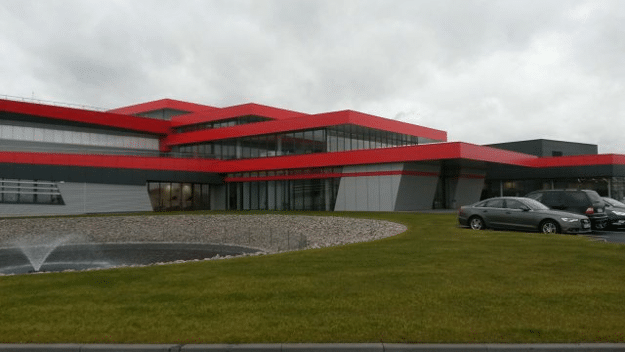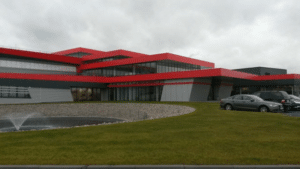 Panel heating on 32 000 m² with 500 employees.
Collective housing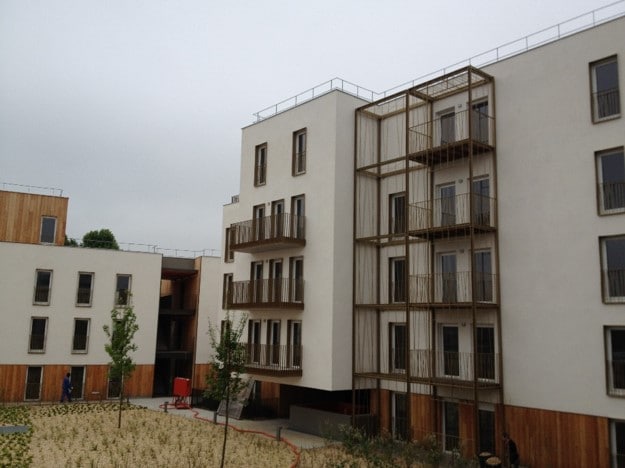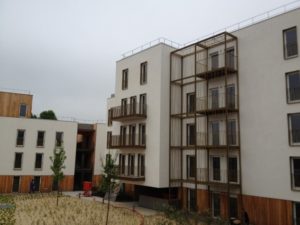 Centralized heating management, cost control and better individual comfort.
… and many other hotels, business premises, flats… contact us for more specific requests.