You will find here some installations controlled by Thermozyklus. Visit also our French website for more examples.

Architecture villa on floor heating, high ceilings, open rooms (Werkhaus GmbH)

Renovated country house from the 1860's: floor- and radiator heating (gas and electric)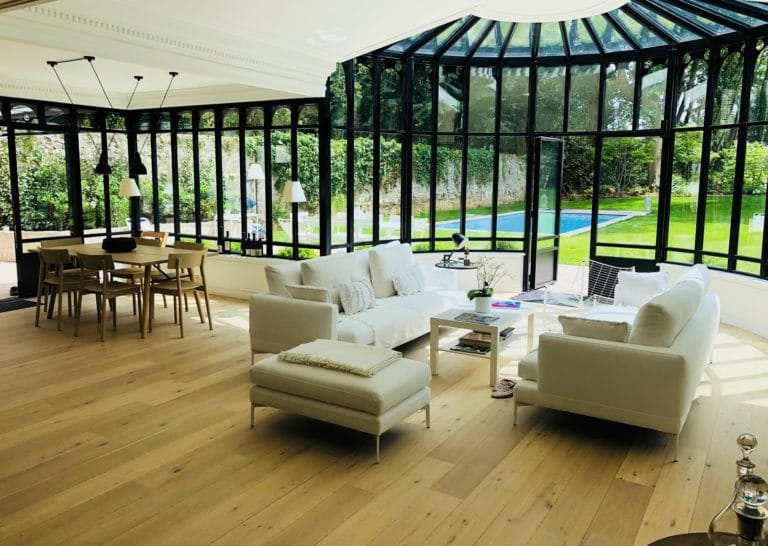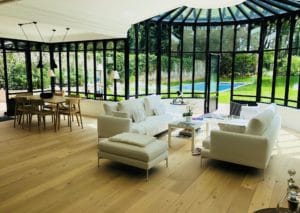 Renovated Napoleon III villa with veranda extension, glass ceiling and large windows, combination of electric and hydraulic floor heating and old-fashioned cast iron radiators.

Chalet in the Alps on floor heating with very rough changing outside temperatures

Old barn becomes luxury home: modern house, floor heating & thermocyclic control
And many other villas, appartments, town houses… for optimal comfort in our living spaces.