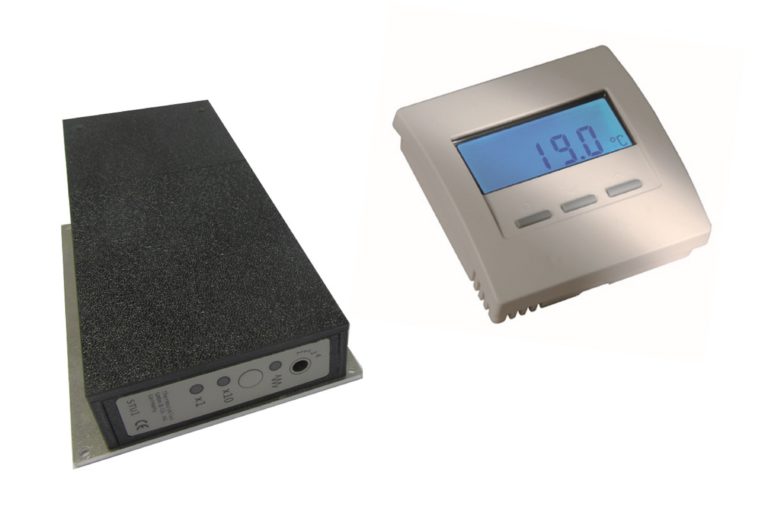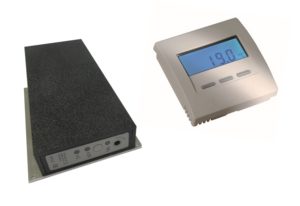 The latest version of the STU monocontrol for electric heating is now available !
The STU switching step, combined to the RF room unit, is the specific mono control for electric skirting boards or heating panels, without any additional THZ component and always with the same thermocyclic accuracy. Other electric heating emitters can also be connected.
New functionality : the integrated wifi module allows its integration into a wifi network or its use as an access point for its own wifi network. Remote control of all settings and especially clock programming is therefore very easy (for instance via the THZ-Control app on smartphone).
Contact us for more information ! info(at)thermozyklus.fr