Dear partners, customers and friends of our thermocyclic individual room control,
Sadly Covid-19 won't let us live our lives as normally as we would like for quite some time, but, unless the first wave, its second wave hits us a little more prepaired.
Of course, our main concern is our employees' and customers' safety, but we also still have their comfort and energy savings at heart. You can be sure that we will be there for you as always even in this difficult sanitary context.
Please contact us any time for more information or assistance under info@thermozyklus.com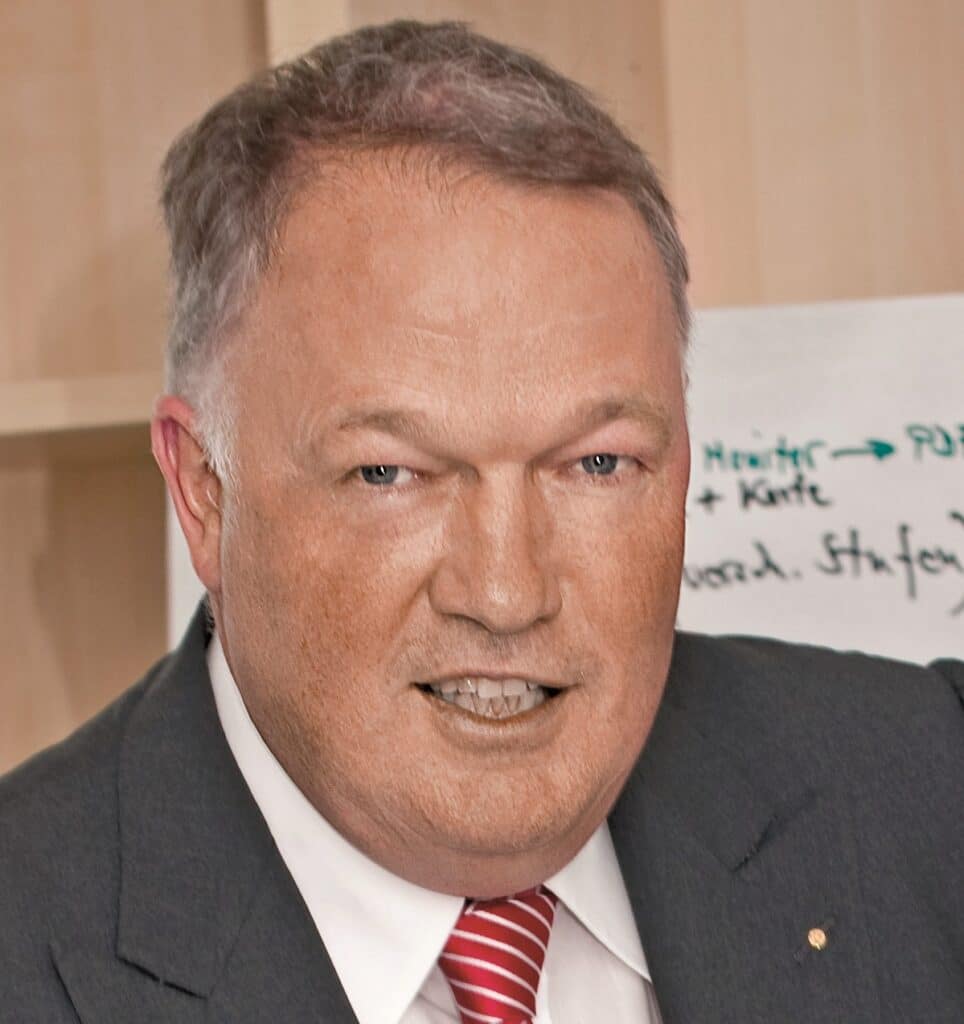 Best regards
Hans Belling, CEO